Electrical Wiring Solutions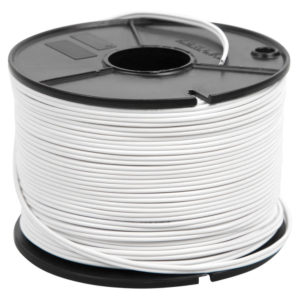 Our electricians service the domestic, commercial, and industrial markets and we design, install, and maintain all types of electrical wiring solutions for these consumers.
Our Approach To Electrical Wiring Solutions
A typical project requires us to review the plans, designs, and specifications in consultation with the client, and recommend changes and improvements if required.
We then develop a detailed bill of materials, and generate a quote to undertake the works. At this point we review our proposal with our client and tailor it to suit their needs and budgets.
Once we have an agreed scope of works, we commence installation. This can vary from installing a new circuit of power points in a house, to upgrading metering requirements in a block of flats, to installing a new main switchboard at a factory or shopping centre.
Upon completion of the installation, we implement and follow a rigorous testing and commissioning plan to ensure the systems work to specification.
Once our client has signed off their acceptance of the works, we issue a form 16 and warranty for the completed work.
Our motto is design, install, maintain. Our Campbelltown electrician and Brisbane electricians are available to work on your next commercial or domestic wiring project. Contact us now to get a quote.