Ingleburn Electrician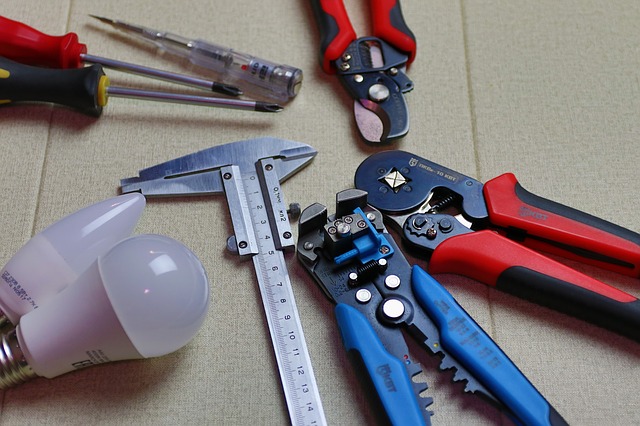 If you are looking for a price-competitive, trustworthy and reliable local Ingleburn electrician who will deliver a quality job, turn up when they say they will and leave your home or business as neat and tidy as they found it, give us a call. Unified Electrical has qualified electricians you can rely on and should be your first call for all electrical services.
We provide domestic electrical services as well as commercial electrical work and our service is backed up with 12-month full parts and labour warranty. No job is too big or too small for us. You can call our Ingleburn electrician to change a blown lightbulb or to totally rewire your home, office or factory.
Domestic Electrician Ingleburn
We're Campbelltown electricians who provide ourselves on the honest, friendly expert advice we deliver and undertake a wide range of electrical contracting services including indoor and outdoor lighting installation (including LED lights), ceiling fan installation, safety switch installations, and smoke alarm installation.
Commercial Ingleburn Electricians
Unified Electrical is the most responsive and dependable commercial Ingleburn electrician who will not only manage all your electrical repairs and maintenance but will ensure your business property is legally compliant. Our experts also ensure that all safety precautions are in place and all the necessary health and safety standards are met.
Our fully licensed, local electricians provide the full range of professional electrical contracting services at cost-effective prices to businesses.
Unified Electrical has reliable, licensed local electricians available to service both domestic and commercial properties. Call us today on 0414 751 299 or fill in the Contact Us form and we'll call you right back.
Don't wait for something to fail in the home or business. Getting an electrical repair or installation done can help save you time, money and inconvenience in the future. Call us today for a free quote.